First & formost, we are designers & fabricators to the Sign Industry.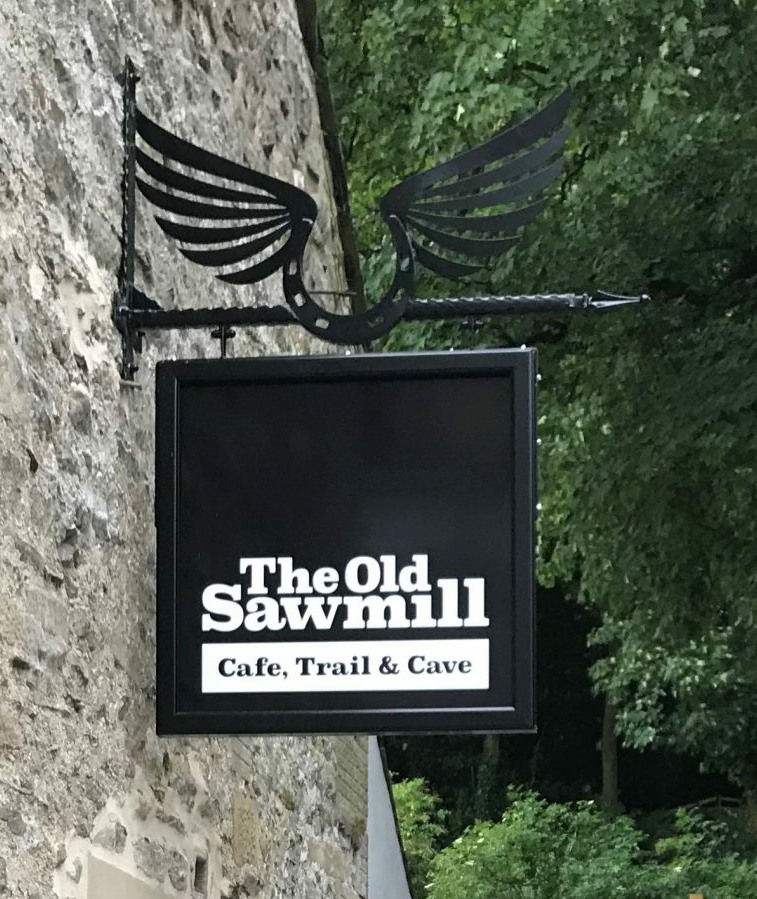 Whilst we have an ever increasing range of 'stock' steel products, - a very high proportion of our work is designing and producing 'One Off's' or 'Short Run' speciality Sign Brackets, Heavy Duty Banner Supports, or very simple fascia support brackets.
We can work from your detailed drawing, or even a 'fag packet' sketch (providing you include enough information)
Depending on your requirements, we can send steelwork out in raw form for you to paint, or have it zinc plated and powder coated to your requirements.
Please take a look at our range of bespoke items that we have made for our customers.