76mm Round Post Sign Clip
Manufactured from 20mm x 2 mm grade 304 stainless steel
Supplied with an M8 x 38mm square head stainless steel bolt, nut and washer.
Anti Rotational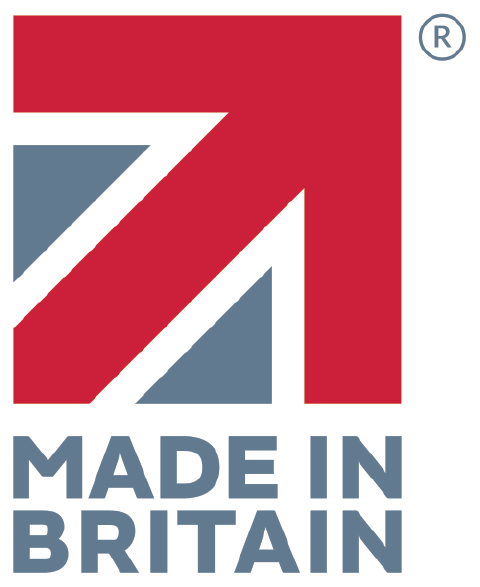 Have this product with its options and price emailed to you as a quote.
Stainless Steel Sign Clips
We stock various sizes of Standard* & Anti Rotational* Sign Clips
 

Diameter

(mm)


 

inches

Circumference

(mm)


 

inches

Fixings

 

  Type* 


 

Signfix Code

 

 
 
 
 
 
 
 
50 mm
2"
157 mm
6"
1 Bolt
AR
ARC050
60 mm
2.4"
187 mm
7.4"
1 Bolt
AR
 ARC060
76 mm
3"
240 mm
9.4"
1 Bolt
AR
 ARC076
89 mm
3.5"
280 mm
11"
1 Bolt
AR
ARC089
102 mm
4"
320 mm
12.6"
1 Bolt
AR
ARC102
114 mm
4.5"
358 mm
14"
1 Bolt
AR
ARC114
127 mm
5"
400 mm
15.7"
2 Bolt
St
 HDTB127
140 mm
5.5"
440 mm
17.3"
2 Bolt
St
HDTB140
Not sure what size of clip you need ?  Click Here for information on measuring the post
- Complete with M8 Stainless nut, bolt & washer (Click here for spare nuts, bolts & washers)
Material      Manufactured from 20mm x 2 mm grade 304 stainless steel and supplied complete with an M8 x 38mm square head stainless steel bolt, nut and washer.
Fixings      The 1 bolt fixing clips have a twist in design which makes retro-fitting of individual clips easier, i.e. you don't need to remove the whole panel from the posts to slide the bolts in, whist the 2 bolt clips have 2 bolts and a stay bar.

Type      The Anti Rotation (AR) have raised pips on the inside of the clip to prevent vandals turning the sign when it's mounted on a single post.
Prices      Quantity discounts apply - the more you order, the greater the discount.
Do you need Panels cut to size ?
We can supply Sign Panels cut to size in a variety of materials such as 11swg (3mm) Aluminium (grey back or mill finish) Aluminium Composite in a range of colours and a range of plastics. Please contact us on 01524 841726 or email sales@tradesignz.com for a quote on cut panels complete with channel & fixings.
Shipping costs
Delivery charges vary based on the product, size and delivery address.

Estimated delivery charges for this item.
UK - £6.50

For an accurate delivery charge, please enter the delivery postcode in the cart or at the checkout.
Shipping processing time
All orders for stock items are generally processed within 1-2 days working days.
Orders for special colours or more bespoke items will take longer. We usually have these processed within 10 days working days, but it may take longer depending on the specifications.
If you have a particular delivery deadline, please call the office on 01524 841726 to discuss your needs.

If we are experiencing a high volume of orders, shipments may be delayed. Please allow additional time for your delivery. If there will be a significant delay in any shipment of your order, we will contact you via email or telephone.
Shipment Confirmation & Order Tracking
As soon as your order is packed & ready for the courier, we will email your invoice with the Carrier & Tracking Information.
Deliveries
All deliveries must be examined - before being signed for.

Any damage or shortage must be noted with your signature and to us within 24 hours, otherwise the carriers will deny responsibility, and we will be unable to make a claim on your behalf.