Limit the swing on your panel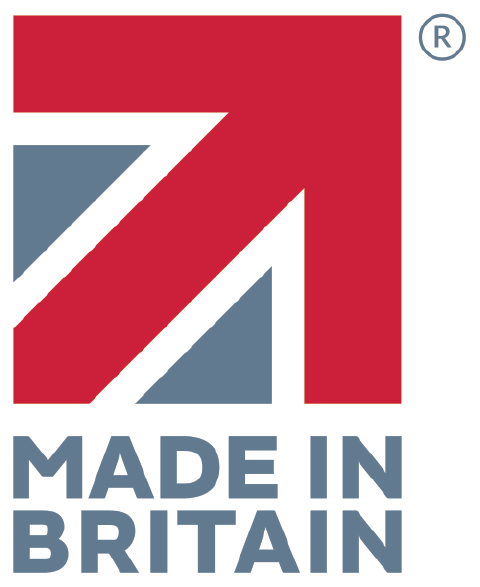 Have this product with its options and price emailed to you as a quote.
Swing Limiter Kit
This kit is designed to limit the movement of the swinging panel on a projecting sign, and is intended for situations of high wind or strong gusts.
You decide how much wind spill to allow by setting the length of cable.
The kit contains:-
2 Self-tapping Eye Bolts

1 Galvanised Cable Clamp

400mm of stainless steel cable

2 Thimbles
Shipping costs
Delivery charges vary based on the product, size and delivery address.

Estimated delivery charges for this item.
UK - £5.95

For an accurate delivery charge, please enter the delivery postcode in the cart or at the checkout.
Shipping processing time
All orders for stock items are generally processed within 1-2 days working days.
Orders for special colours or more bespoke items will take longer. We usually have these processed within 10 days working days, but it may take longer depending on the specifications.
If you have a particular delivery deadline, please call the office on 01524 841726 to discuss your needs.

If we are experiencing a high volume of orders, shipments may be delayed. Please allow additional time for your delivery. If there will be a significant delay in any shipment of your order, we will contact you via email or telephone.
Shipment Confirmation & Order Tracking
As soon as your order is packed & ready for the courier, we will email your invoice with the Carrier & Tracking Information.
Deliveries
All deliveries must be examined - before being signed for.
Any damage or shortage must be noted with your signature and to us within 24 hours, otherwise the carriers will deny responsibility, and we will be unable to make a claim on your behalf.